Your Selected Order Method:
Your Pick Up Information:
Pick Up Name:
Pick Up Address:
Pick Up Date:
Pick Up Time:
150 Years of Family Farming
Located in a pristine part of rural Lake County, about 45 minutes North of Orlando, King Grove was originally established in 1874 by John King who moved from Buffalo, New York to Central Florida with his young family. They traveled by steamship to Savannah, Georgia and from there by horseback to the land that became their farm in Eustis. They built a house between two lakes and  planted one of the first orange groves in Florida; naming the farm King Grove.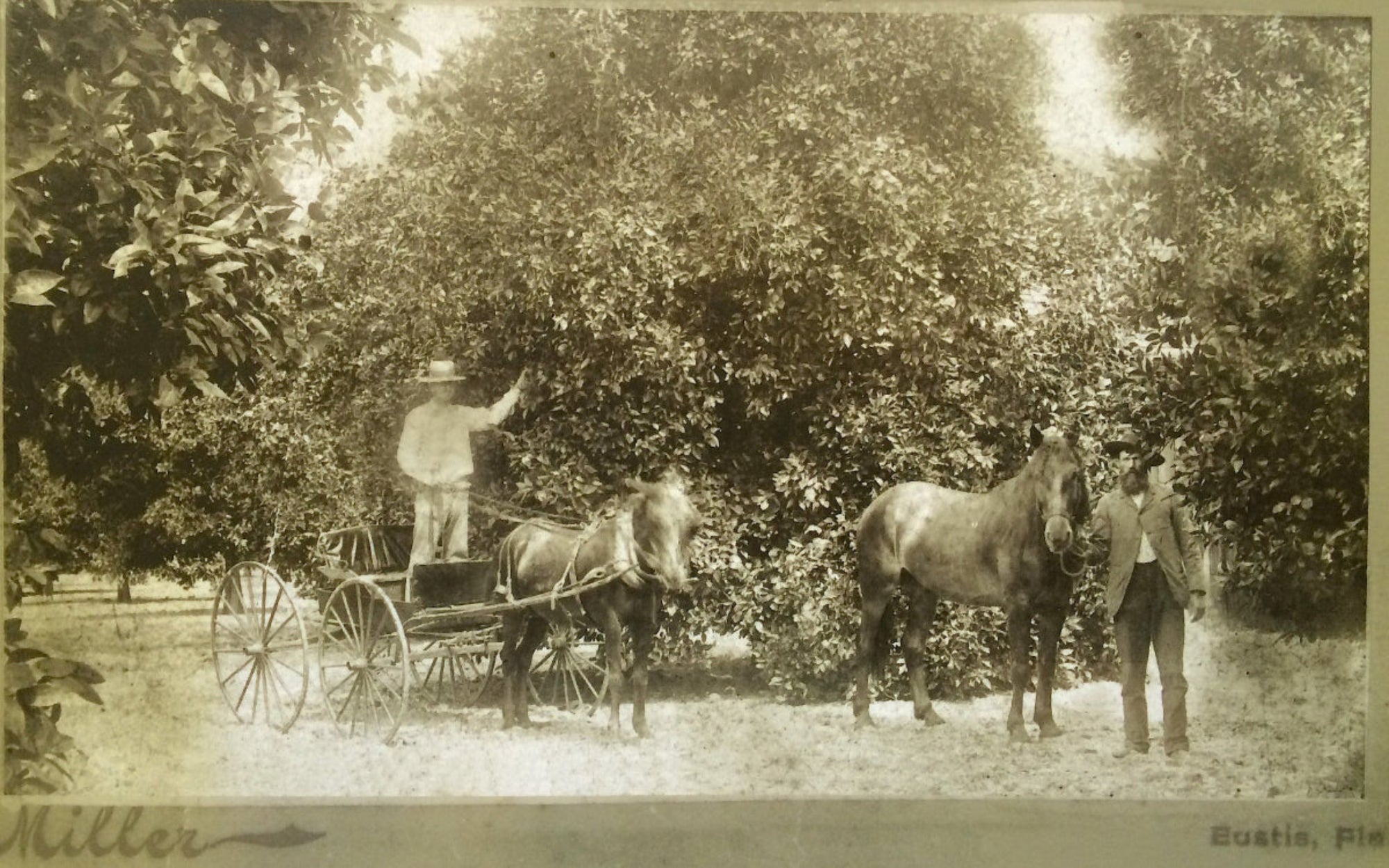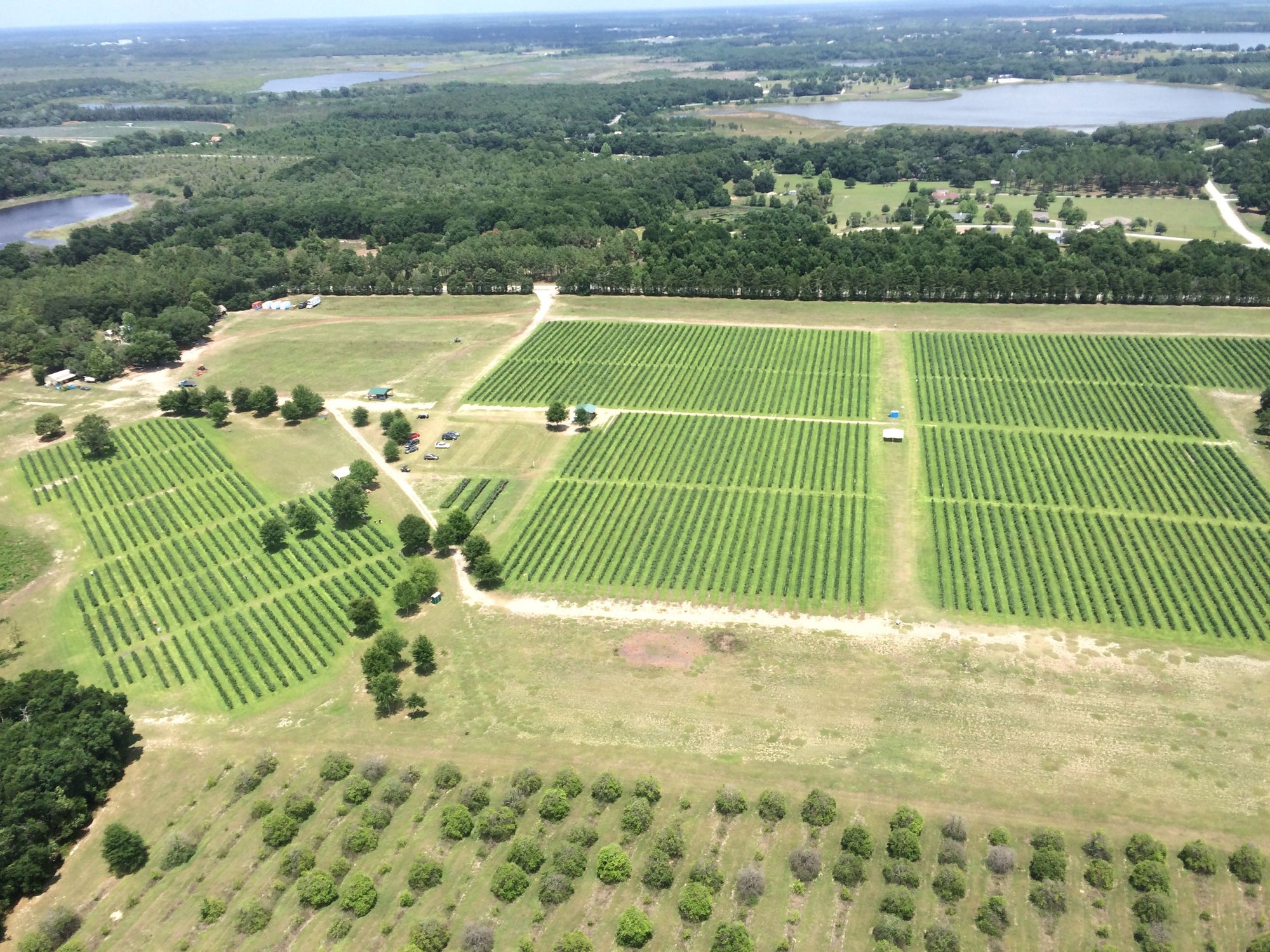 Wetlands, Woodlands & Wildlife
In 1890, John King sold his farm to Cyrus Alger and it has remained in the same family ever since.  Today, blueberries (now surrounded by fields of wildflowers, old growth woods, protected wetlands and wildlife) are the crown jewels.  Hugh and Lisa Kent live in the house that John King built, and are the stewards of this land.