Your Selected Order Method:
Your Pick Up Information:
Pick Up Name:
Pick Up Address:
Pick Up Date:
Pick Up Time:
SHIPPED TO YOU
Premium Fresh, Real Organic Blueberries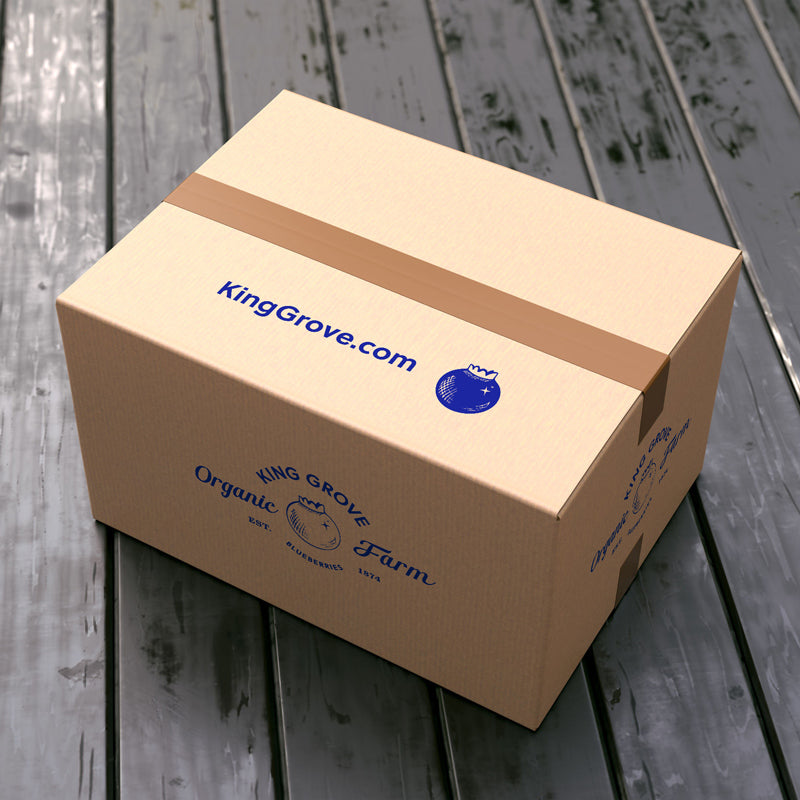 We have SOLD OUT of our fresh, Real Organic  blueberries for the 2023 Season.
Sign up now for information about our 2024 season when it becomes available. We will email you early next year about how to reserve your Springtime 2024 blueberries.